On July 21, the three-day International Logistics Show AUSTRALIA (CeMAT AUSTRALIA 2022) was successfully concluded in Melbourne. Pteirs Global (Suzhou) and CIMC Tianda participated in CeMAT AUSTRALIA 2022. The solutions and automation products of various industries were presented.
In this exhibition,Pteirs Global (Suzhou) will show its cases in petrochemical, biomedicine, intelligent manufacturing, food cold chain and other industries to the exhibitors, and discuss new technologies and new directions in the logistics industry with the staff in the industry.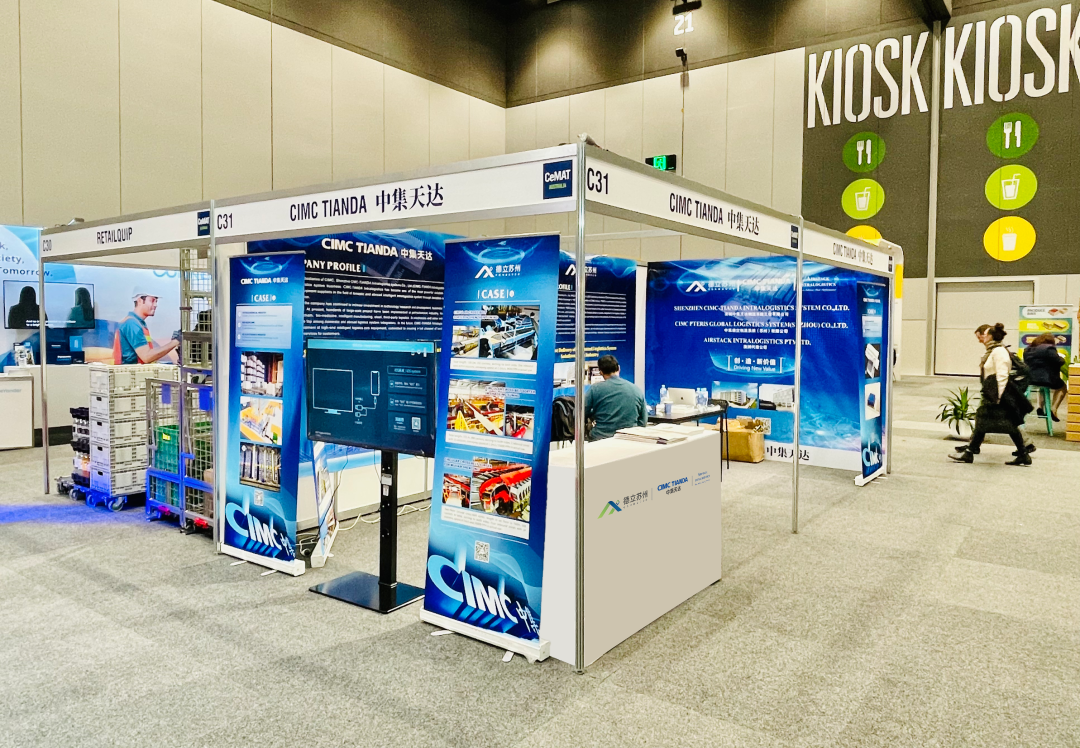 Pteirs Global (Suzhou) customized solutions according to customers' specific requirements include preliminary system scheme evaluation, overall system design and scheme optimization, system 3D simulation and simulation, in-depth engineering design, equipment manufacturing, project implementation, system integration and equipment maintenance services.
In addition, since 2012, we began to expand the Southeast Asian market, and successively delivered the projects of Indonesia SYNCRUM automatic stereoscopic storage, Singapore Dawei Food automatic stereoscopic freezer, Singapore Shengsong Supermarket automatic stereoscopic room temperature & freezer, Singapore Zhuotai farm intensive automatic freezer and so on.
Pteirs Global (Suzhou) team adhere to customer demand as their own responsibility, wholeheartedly provide quality products and services, with the "first time right" rigorous and efficient attitude, reduce costs, to provide customers with the most competitive price. With high quality products and high efficiency service,Pteirs Global (Suzhou) team has been working hard to become the system integrator with the fastest project delivery in the logistics industry.